HERE YOU SEE THE REAL EVIL-OF THE ESTABLISHMENT,-THAT WILL GO TO UNBELIEVABLE LENGTHS TO COVER UP,FOR THERE SICK DEPRAVED PEADO FRIENDS,–THEY MUST ALL BE EXPOSED,BROUGHT TO TRIAL,AND HOPEFULLY JAILED FOR LIFE,
goodnessandharmony
Ball said : 'He [Prince Charles] has been wonderfully kind and allowed me to have a Duchy house. The prince is a loyal friend.
'I have immense admiration for him. He has been through horrific times and is a great person.'
Establishment figures who helped disgraced bishop Peter Ball avoid prosecution for sex abuse revealed
December 31, 2015
…they include
David Cameron's late godfather then Tory MP of Lewes, Tim Rathbone, who gave Mr Cameron his first work experience in the House of Commons.
Mr Rathbone, wrote that he found it "literally inconceivable" that Ball would ever become involved with anyone in the way described.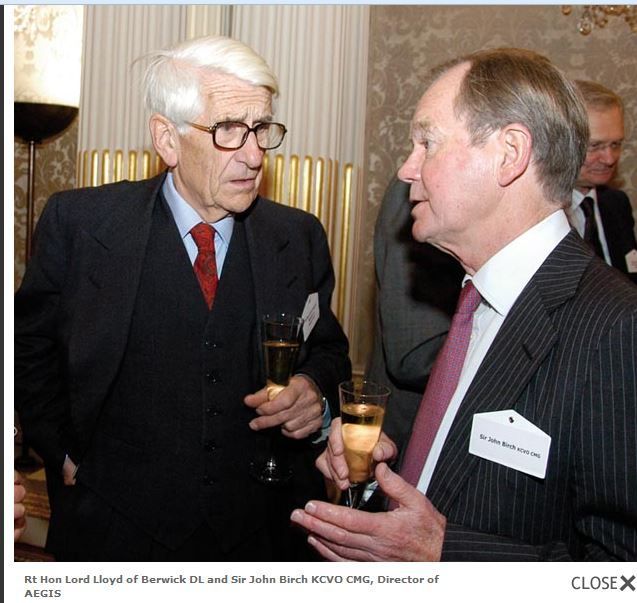 Anthony John Leslie Lloyd, Baron Lloyd of Berwick, Kt, PC, DL (left)
Anthony Lloyd, who was a Lord Justice at the time, described Ball as a "saint" in one of more than 2,000 letters sent to the Crown Prosecution Service and Gloucestershire Police…
View original post 1,882 more words